Book Your House Boats Now!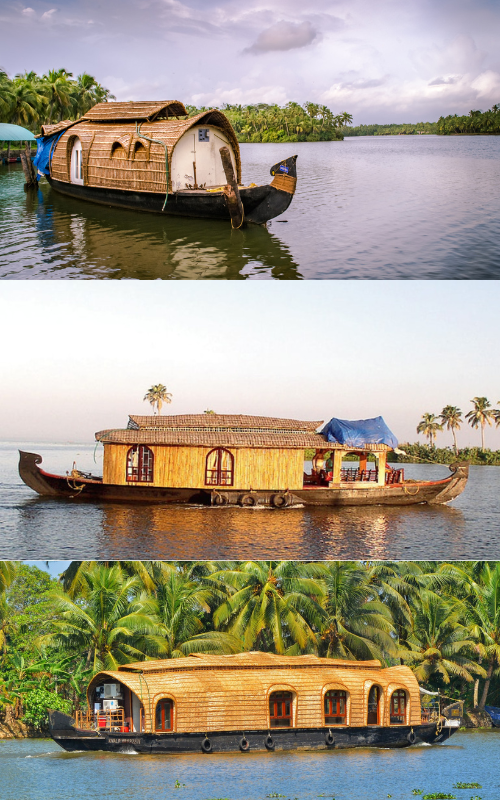 Deluxe Category House Boats
The Deluxe category boats we provide to our customers can support up to six people and up to 5 bedrooms. The rooms on board are fully furnished and well maintained on which you will have a homely ambience.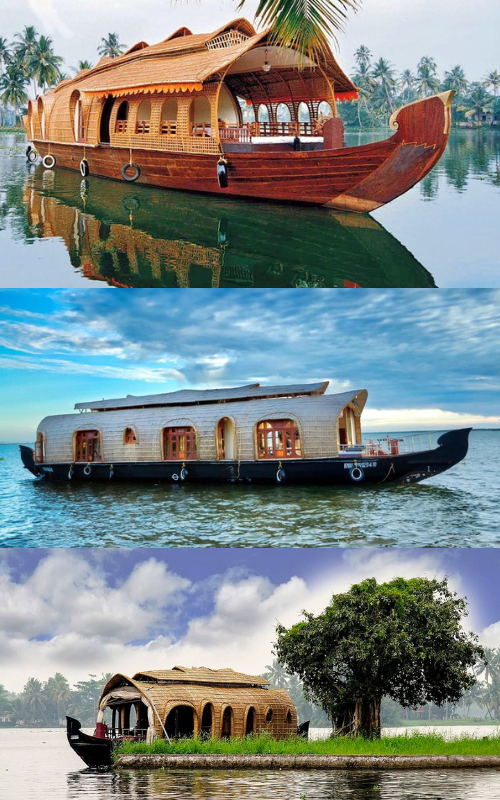 Premium Category House Boats
We provide premium Housetboat services with modern facilities when compared to others. We offer top class service and comfortable facilities. Generally, there is one, two or Five bed room houseboats available in segments.
Luxury Category House Boats
We provide luxury House boat Services at an affordable price. A houseboat is, after all, a refuge of comfort on the waters. We have our luxury house boats fully equipped with AC rooms, TV sets, bar-room, and other amenities. Floating on the backwaters along with luxury with immense pleasure of enjoying the nature's beauty is a moment that can't be expressed in words . You get it all on an affordable price and we are sure that you won't regret later for the money you spent.
Together We Can Make Awesome Memories
Are You Ready To Join Us On Your Next Trip?
A houseboat in Kerala is called a Kettuvallam. You'll find them all around Kerala, from the backwaters of Alleppey to Periyar Lake and beyond, with some people claiming that houseboats offer the best way to experience Kerala.
Given an option I would go for Alappuzha.Alleppey is a sleepy coastal backwater which has an ancient and interesting past. It has been the venue of Buddhism, Christianity and Islam. The city was once part of Travancore (the princely state) but now it's in Kerala. Besides its history, it's also known for being one of the best places in India to go scuba diving as well as turtle watching.
Both Kumarakom and Alleppey are great destinations for tourists, but each has its own advantages. For instance, Kumarakom offers a variety of boat tours on backwaters and through lagoons in a houseboat, while Alleppey has a rich history that dates back to the 14th century.